The FIFA World Cup 2010 qualifying was completed on November 18, 2009. It is scheduled to take place between 11 June and 11 July 2010 in South Africa.  Again there will be 32 participating nations. South Africa have been joined by five other African nations, plus 13 from Europe, five from South America, four from Asia, three from Concacaf and one from Oceania.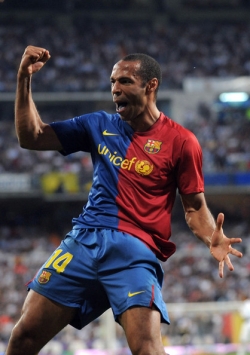 Group A
South Africa
Mexico
Uruguay
France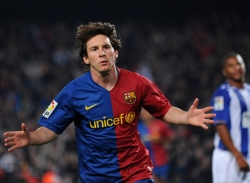 Group B
Argentina
Nigeria
South Korea
Greece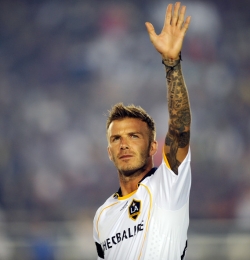 Group C
England
United States
Algeria
Slovenia
Group D
Germany
Australia
Serbia
Ghana
[ad#serverfreak]
Group E
Netherlands
Denmark
Japan
Cameroon
Group F
Italy
Paraguay
New Zealand
Slovakia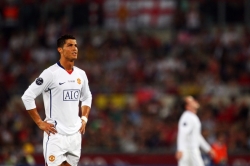 Group G
Brazil
North Korea
Ivory Coast
Portugal
Group H
Spain
Switzerland
Honduras
Chile
[ad#HTML]
PRIZE
The total prize money on offer for the tournament was confirmed by FIFA as $420 million.  Before the tournament, each participating team would receive $1 million, for preparation costs. Once at the tournament, teams exiting at the group stage would receive $8 million. Thereafter, the prize money would be distributed as follows:
1. $9 million – Round of 16
2. $18 million – Quarter-finals
3. $20 million – Semi-finals
4. $24 million – Runners up
5. $30 million – Winners
TICKETS
Tickets for the FIFA World Cup will be available in four price categories according to the location of the seats in the stadium. As in previous years demand for tickets is expected to exceed supply leaving many World Cup fans unable to get tickets for the matches. Plan ahead, check back frequently for World Cup ticket availability. Buy online @ World Cup Tickets .com.
@What is your favorite country to win and your favorite player to be the best player in World Cup 2010?