For many years people treat MLM like a Mutual fund. They believe if they are in multiple companies one has got to win!
Is that the way to do it?
Others expect to much money to soon!
They treat it like someone drilling for oil, when it doesn't happen fast enough they assume there in the wrong place, and OFF they go join another company.
I want to share with you my experience of how you create a lifetime of residual income.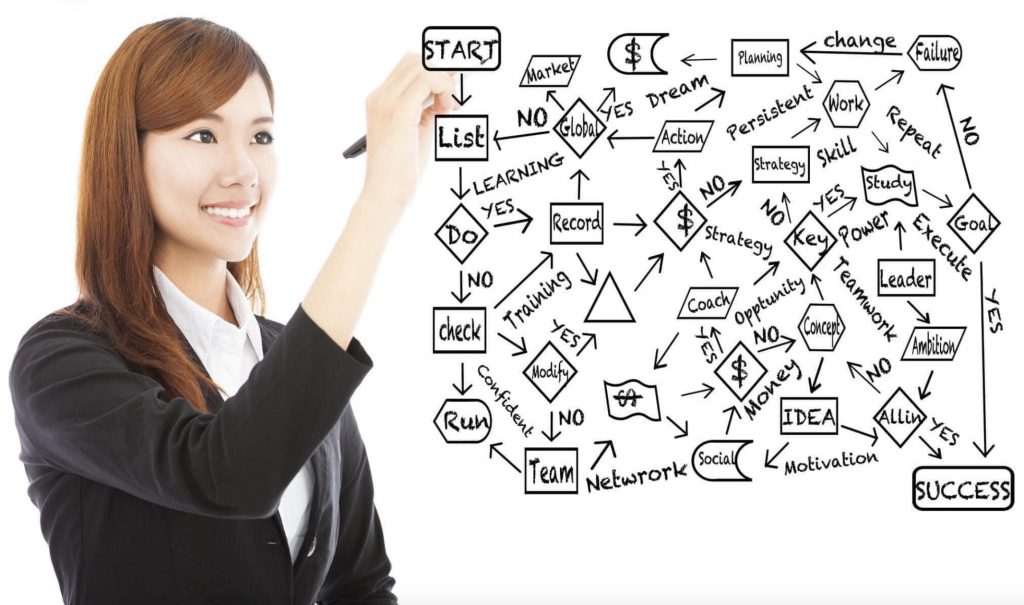 (1) Focus : When I started I had many calling me to look at there new company. I stopped them before they took up my time. 
I wished them well and said let's stay in touch
(2) Know Your People : Because we know there are grass hoppers that hop from one to another, they hop to you, but for how long? Create a strong relationship with them and they will stay with you. 
Also: get to know all your leaders well! Eat with them
Go places with them
Become a Family
(3) Be a Leader : Do what what leaders do. Organize a FB closed or secret group for product users and a Team  group for team leaders. Recognize leaders for what they do. Share product experiences. Celebrate not just results but efforts!
(4) Be Product driven : Why? If money is your only focus they can make that anywhere!
(5) Be Flexible : Dont always insist on your methods. 
(6) Training System : Dont depend on the company for this. Companies make products and pay people, its up to you to teach and Lead.
Have a System, a step by step training to get People Paid! Dont be philosophical.
(7) Hold weekly webinars, or Zoom Calls, or meeting venues and Do Facebook Lives/Stories in FB and Instagram as often as you can on your Page and to those in your Facebook Group. Dont Retire in Showing Up! Never be out of touch with your team. Success coma is a disease, so always stay engaged!
(9) Promote the next Event, and build your business around events. Events can be a Facebook Live call to the Team, or a Convention or a special training retreat somewhere. 
(10) Be a Master Communicator. People need to stay focused. So always put motivating material in your FB feed, or email, or your Facebook Group!
Jeff Altgilbers, Global Affiliate Millionaire
Signup the most proven Global Residual Income Oppurtunity
Enjoy big savings through wholesale pricing.
Earn Loyalty Points and get the Bonus Product of the Month.
Receive a 25% instant discount at checkout on qualifying purchases.